Wellness
Work one-on-one with a registered dietitian nutritionist to meet your health and wellness goals with science-based strategies, including medical nutrition therapy.
Sports Nutrition
Athletes looking for a competitive edge know that proper fueling strategies help with training, performance, injury prevention, and increased immunity.
Weight Management
Diets don't work. If you struggle with weight issues we, offer a non-diet approach to weight loss to help you lose weight and restore your relationship with food.
What should I do?
The amount of nutrition information available is staggering, but what is true? What is right for you? How do you actually incorporate it into your life?
Why should I work with a Registered Dietitian Nutritionist?
Working with a registered dietitian nutritionist (RDN) means working with someone who has a minimum of a four-year college degree with coursework that includes biology, biochemistry, chemistry, anatomy and physiology, counseling, and of course, nutrition and food science. Beyond that, registered dietitian nutritionists are required to complete an intensive internship and pass a national registration exam. RDNs are bound to a code of ethics and are required to complete courses in continuing education to maintain their registration. They are trained to examine the science and translate it into workable plans for their patients and clients and develop strategies to help you meet your health goals.
A RDN is sometimes referred to as a nutritionist; however, a nutritionist who has not achieved RDN status may not advertise or practice as a Registered Dietitian Nutritionist. Also, in the state of Washington, Registered Dietitian Nutritionists are licensed as Certified Dietitians (CD) to prevent misuse of the term nutritionist. RDNs and CDs are the only health professionals permitted to counsel patients on medically necessary dietary intervention.
Next Steps...
Ready to get started? Good, so are we.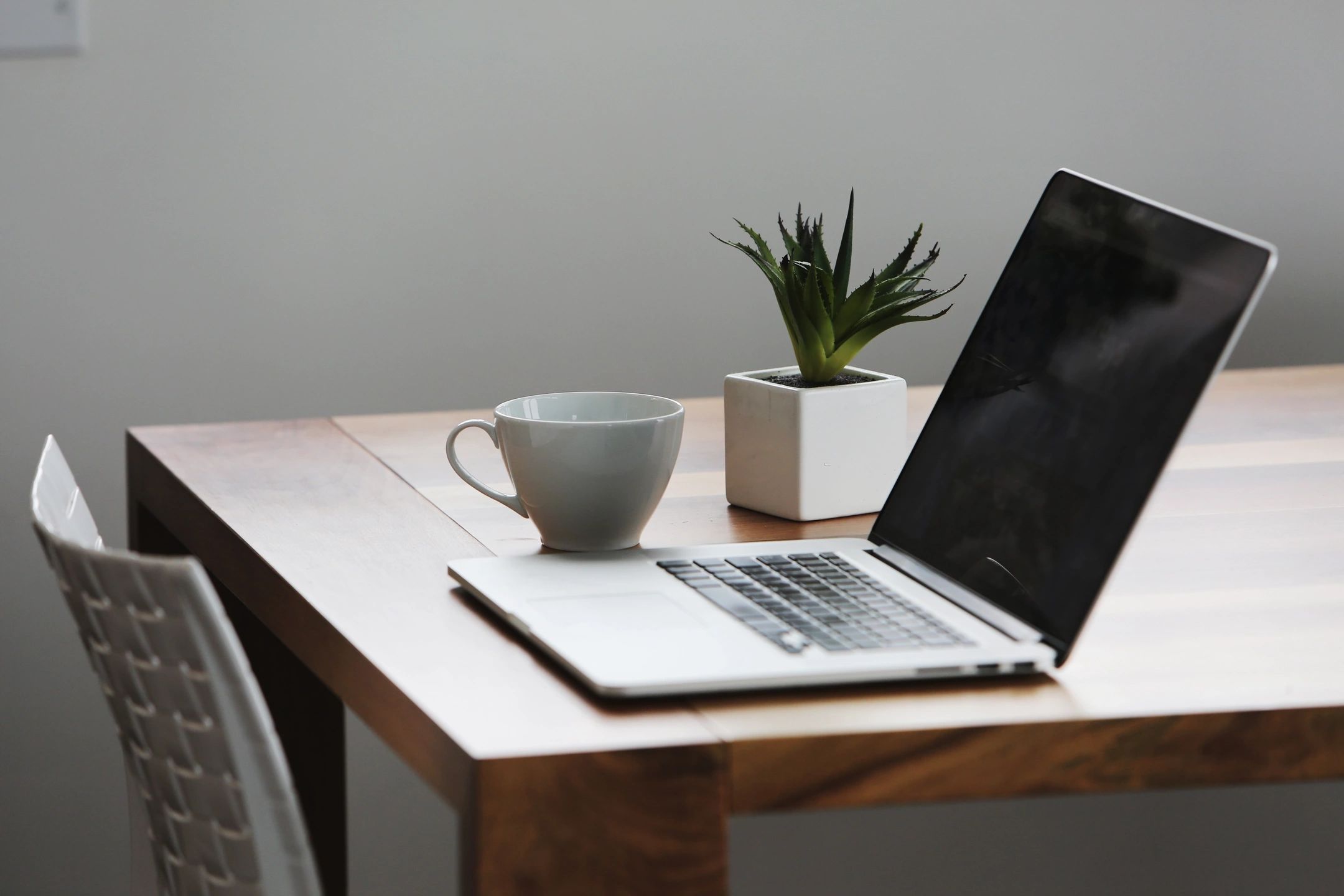 Is this really something I can do?
We meet you where your are, literally and figuratively. Thanks to HIPPA compliant technology, we can meet virtually when office visits aren't convenient. We also recognize that change, as much as people want results, can be daunting. Wherever you are in your journey, we will meet you and work with you to help you achieve optimal nutrition that's right for you.
Do you need something more hands-on?
Sometimes there is no substitute for a live demonstration. Does the supermarket overwhelm you? We can arrange a grocery store tour. Does your kitchen need a re-boot? We offer Pantry Make-Overs. Would you rather sign up for root canal treatment than cook in your own kitchen? Yeah, we can help you out there, too, and show you how to put it all together in your own home.
Are you ready?
Then click the button to the right and let's go.